Learn at your location anywhere in the UK with Addigy private training.
Benefit from flexible scheduling and eliminate travel costs.
Addigy Private Course Benefits
Is it time-consuming and expensive for your staff to travel to London?

Do you have six or more delegates to train at the same time?

Do you want to cut down on training-related accommodation costs?
If you said "Yes" to any of these questions, then our on-site training is best for you.
With this official Addigy private course, our experienced trainers will come and train at your premises anywhere in the UK.
And with all materials and equipment brought by us, there's no extra effort on your part.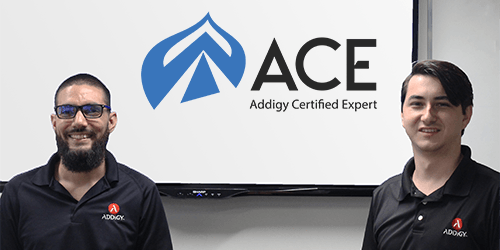 Addigy On-Site Training Details
Train at your offices anywhere in the UK.
Condensed courses are available upon request.
Cut costs such as travel and accommodation.
All equipment and materials are provided.
On-site Addigy training courses
Notice: All Addigy courses are currently delivered online.
On-site private Addigy courses will be returning shortly, once Covid-19 travel restrictions allow.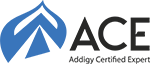 Addigy Certified Expert (ACE) training.
Complete 2-day instructor-led course.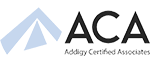 Addigy Certified Associates (ACA) training.
Beginner-intermediate 1-day  course.
Other Addigy delivery options
Online Training
Online Addigy training is the ideal way to get ACE certified from your home or office. We use an online platform that allows plenty of student-trainer interaction.
Classroom Training
Classroom training takes place at our state-of-the-art classrooms near Blackfriars and St Paul's in central London. We have small class sizes and certified Addigy trainers.
Book an Addigy training course
Fill out the form to request a course or tell us your training requirements.
Our sales team will reply to take your payment and complete your booking.