About Addigy Partners Influential Training
Addigy partner Influential Training is the fast track to Apple management skills.
Upskill your Apple teams with the UK's trusted Addigy training partner.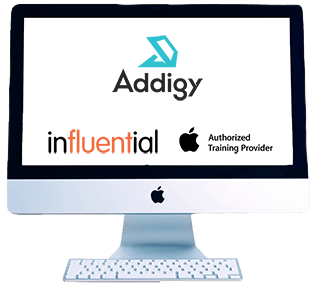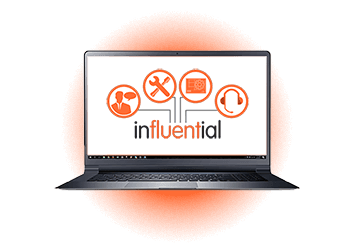 Why Work with Influential Training?
Influential Training is Europe's no.1 Apple training provider.
And as part of the Influential Software group services, we have been serving UK business with IT expertise since 1993.
✓ IT consultants with cross-industry experience
✓ tailored services to suit your needs and budget
✓ best practices gained from enterprise-grade projects
✓ timely, effective, and personalised tech support
✓ independent IT experts who put your value first
✓ solutions customised to your business specifications
Influential Software: Total Digital Solutions
The Influential Software team comprises over 80 IT trainers and technicians based in London and Kent.
Alongside Addigy training, we also provide specialist training for BI, integration, cloud IT, and more.
Beyond training, our technical staff provide development (.NET, Java, and PHP), business intelligence, and enterprise integration services.
It's easy to create your best-of-breed software estate through our partnerships with the world's leading vendors.
Why train with Influential Software?
We're not just the UK's only Addigy Training Provider — we're also Europe's biggest Apple training provider. Our trainers have years of experience as Apple Technicians and Administrators, making them a trustworthy source of knowledge. Beyond the training certifications, our Addigy trainers are full of practical wisdom that is superior to academic learning.