Addigy Classroom Training
Learn effective Apple management with official Addigy classroom training.
Upgrade your skills with our expert instructors at Addigy training London.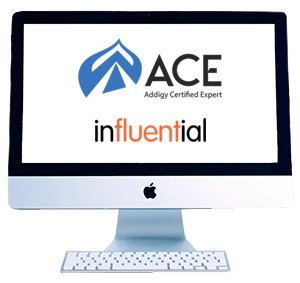 Exclusive Addigy Training London
Are you ready to boost your Apple management career? Get the professional knowledge you need with the official Addigy course.
This classroom-based course is run regularly at our training hub in central London.
This is a practical, hands-on course designed to take you from the basics through to advanced.
By the end of the course, you will have gained the Addigy Certified Expert (ACE) qualification.
As all of our trainers have real-life Apple experience, you can expect to take home plenty of tips to enhance your career.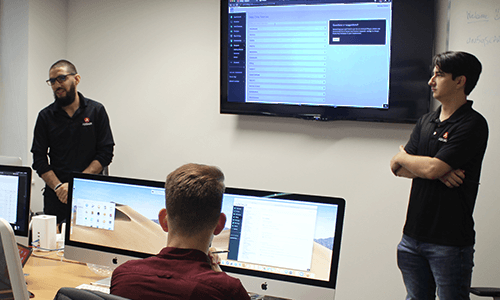 " We're adopting an approach where
all of our engineers will be ACE certified."
" Now when I'm back at my company they can say they've got an ACE certified bloke on board."
—George Wayman, Synergy Associates
Addigy classroom courses – returning soon
Notice: All Addigy courses are currently delivered online.
Classroom courses will be returning shortly, once Covid-19 travel restrictions allow.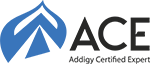 Addigy Certified Expert (ACE) training.
Complete 2-day instructor-led course.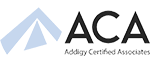 Addigy Certified Associates (ACA) training.
Beginner-intermediate 1-day  course.
Addigy Classroom Training Dates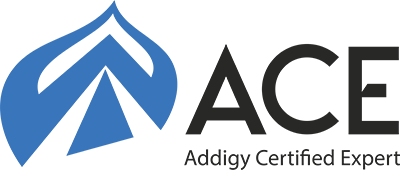 Addigy Certified Expert
Classroom Dates
Online Training
Online Addigy training is the ideal way to get ACE certified from your home or office. We use an online platform that allows plenty of student-trainer interaction.
On-Site Training
We are unable to provide on-site training at present due to the COVID-19 pandemic. Our private Addigy training will be available once the UK travel restrictions are lifted.
Why train with Influential Software?
We're not just the UK's only Addigy Training Provider — we're also Europe's biggest Apple training provider. Our trainers have years of experience as Apple Technicians and Administrators, making them a trustworthy source of knowledge. Beyond the training certifications, our Addigy trainers are full of practical wisdom that is superior to academic learning.