Get 20%Off all Addigy Training booked by September 30th 2021
A limited time offer to celebrate the brand new one-day Addigy Certified Associate (ACA) Course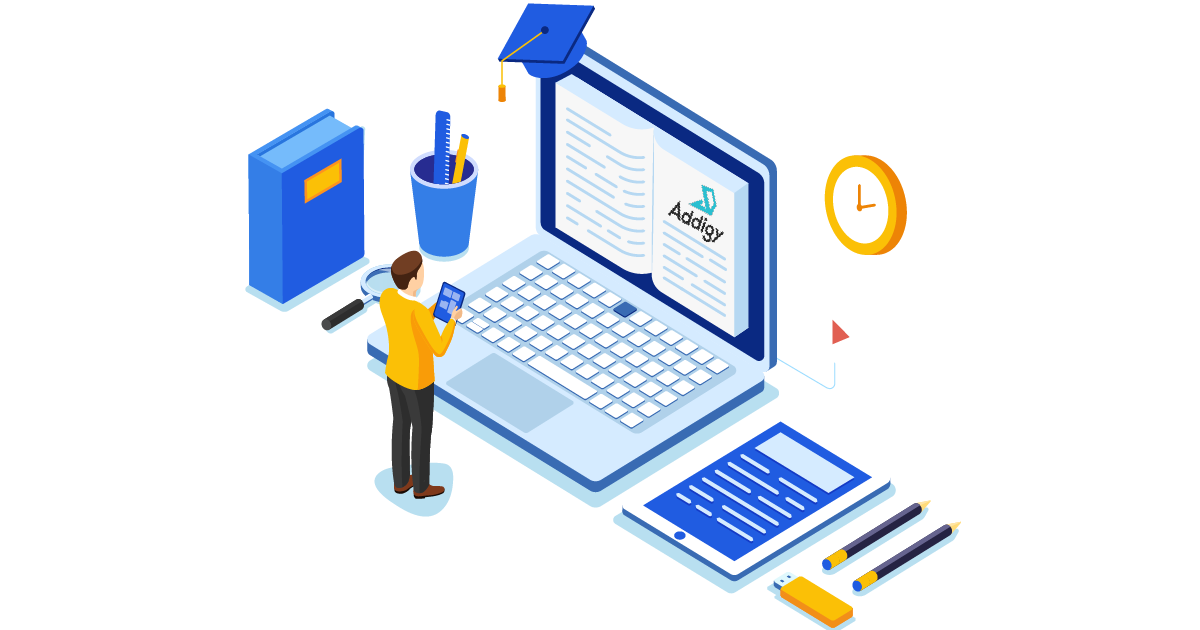 Claim your 20% OFF Addigy Training discount!
Fill out the form to request a course or tell us your training requirements.
Our sales team will reply to take your payment and complete your booking.
Addigy Training Offer Includes: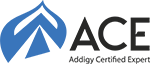 The Addigy Certified Expert (ACE) Course provides complete training in Addigy Apple device management (macOS, iOS, iPadOS, and tvOS). Starting from the basics, the course will carry delegates to an advanced level of expertise.

This Addigy Certifed Associate 1-day training course offers an introduction to Addigy's cloud-based platform. Providing core knowledge into ecosystem tools and terminology used to manage Apple devices: specifically, for macOS, iOS, iPadOS, and tvOS.
Classroom Training
Classroom training takes place at our state-of-the-art classrooms near Blackfriars and St Paul's in central London.
On-Site Training
We are unable to provide on-site training at present due to the COVID-19 pandemic. Our private Addigy training will be available once the UK travel restrictions are lifted.
Why train with Influential Software?
We're not just the UK's only Addigy Training Provider — we're also Europe's biggest Apple training provider. Our trainers have years of experience as Apple Technicians and Administrators, making them a trustworthy source of knowledge. Beyond the training certifications, our Addigy trainers are full of practical wisdom that is superior to academic learning.